People,
Places

, Environment.

EQUANS is a global leader in the three most critical transitions of our time: Energy, Digital & Industrial.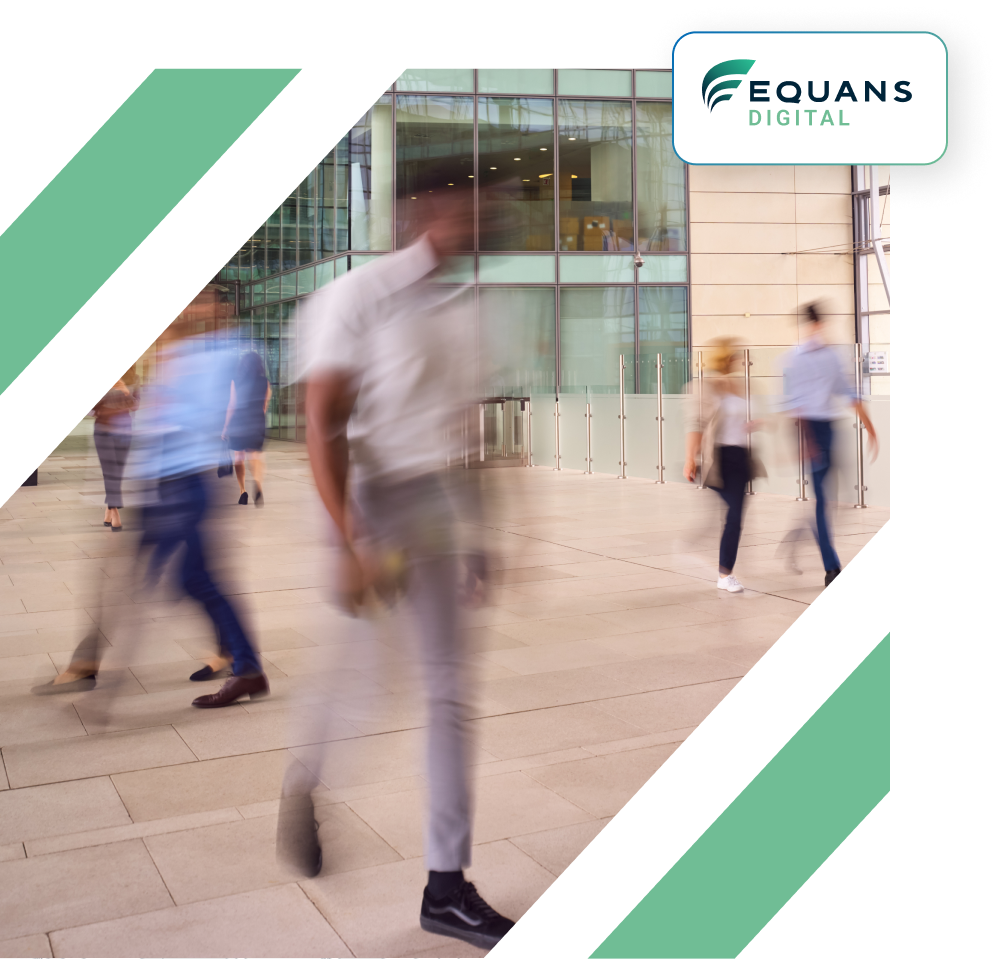 EQ-D/SMARTR/ Making Zero Carbon Happen
Making Zero Carbon Happen
The urgent need to decarbonise the built environment requires immediate action,
and we're proud to be at the forefront of this mission.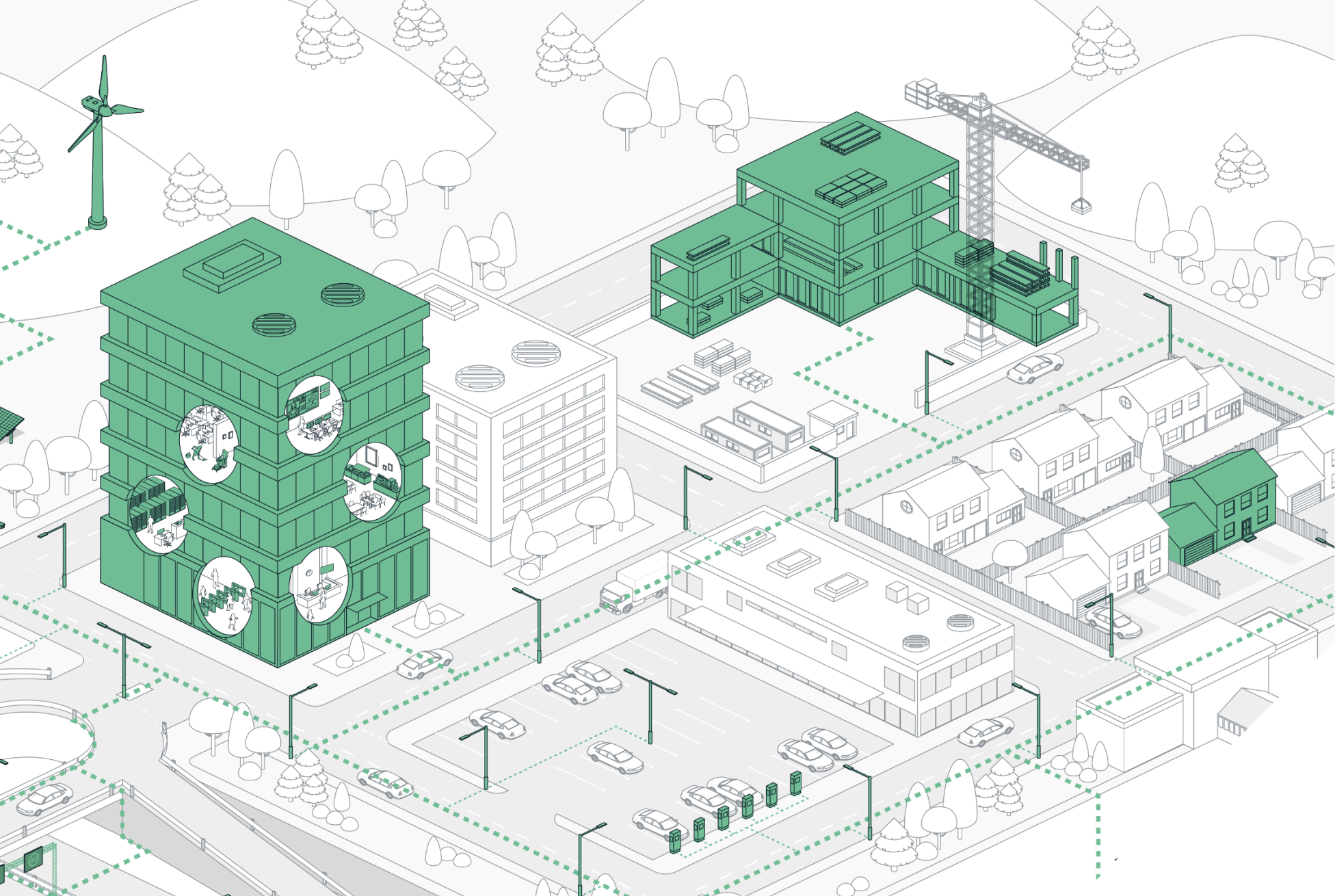 Energy
Powering the Future
The urgent need for
Net-Zero is revolutionising asset management and energy usage - SMARTR technology transforms costly assets into sustainable energy efficient spaces.
Digital
Data Driven Decisions
Optimise asset performance with SMARTR technology - embrace the digital transition, accelerate efficiency, predict and extend the lifecycle of buildings and infrastructure.
Industrial
Revolutionise Industrial Efficiency
Analyse energy usage, minimise wastage and automate costly activity with SMARTR technology.