Elevating Spaces.
Connecting People.
SMARTR is an intelligent smart buildings platform for large estate owners, occupiers and managers.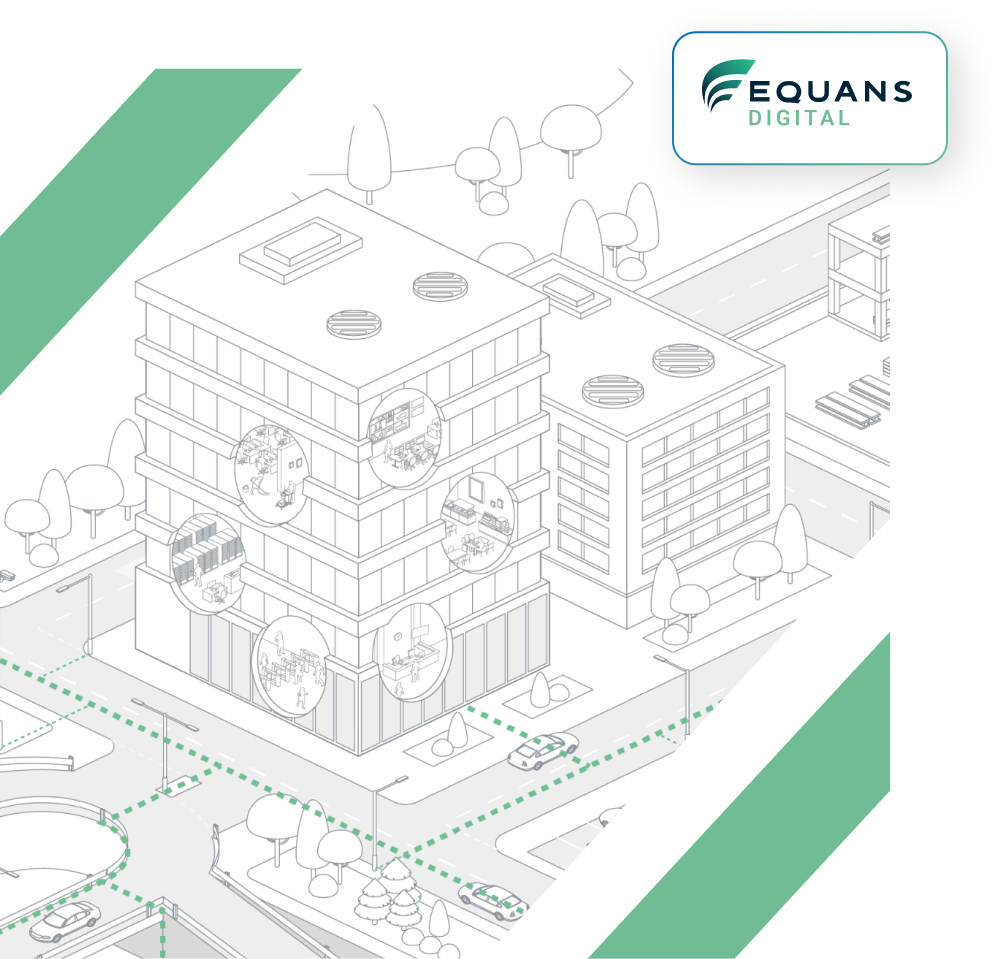 EQ-D/SMARTR/ Making Zero Carbon Happen
Our mission is to integrate digital technologies as a lever for your performance
The journey to Net-Zero, the assurance of healthy work and social places and the management of unprecedented energy transition demands integration, transparency and usability for both consumers and operators.
SMARTR is that platform, providing infinitely scalable Cloud, mobile and IoT tools to all sectors in an efficient SaaS business model.
Find out more
An Attainable Goal
Work with our IOT specialists to start your Net Zero Journey