SMARTR
IOT and System Hardware
Cutting-edge IoT systems and hardware solutions that revolutionise connectivity and automation.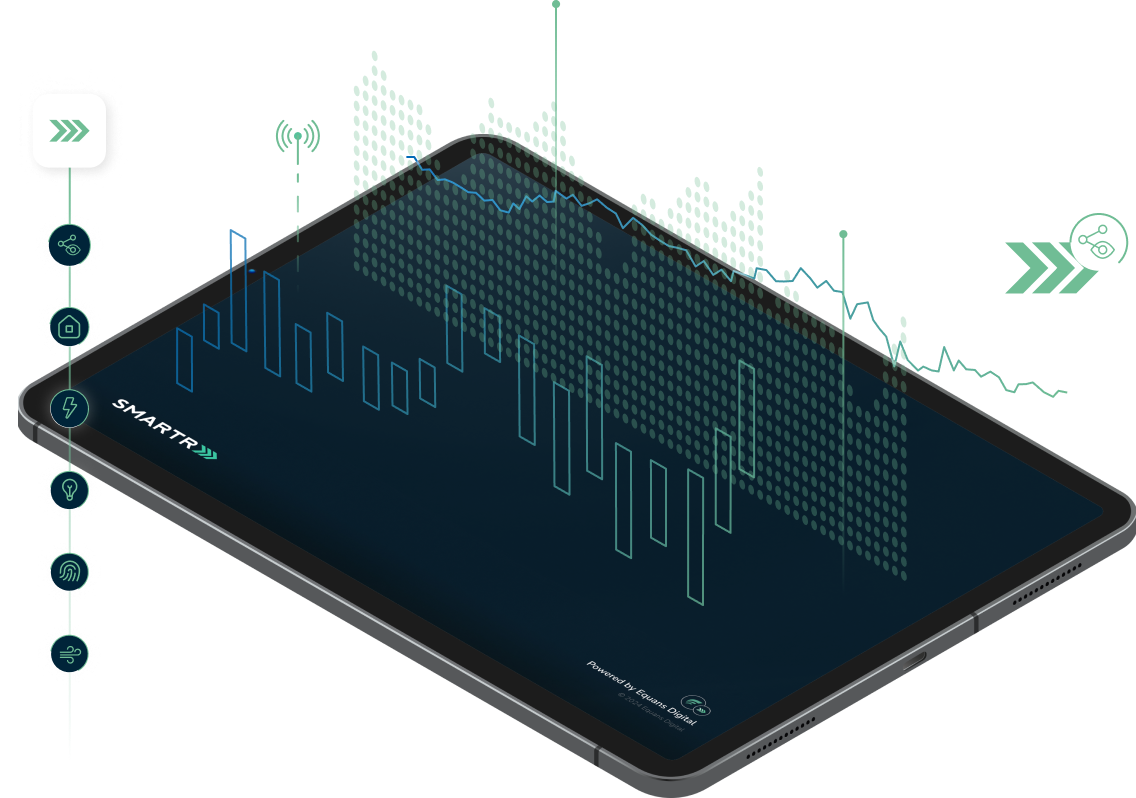 Sense + Connect
Smart Hardware Product Range
Equans Smart Buildings offers a comprehensive range of IoT (Internet of Things) systems with cutting-edge hardware, providing complete control to enhance building efficiency and management. Our state-of-the-art devices, including Multisense, Smart Manager, Smart Coordinator, Power Meter, Smart Light Manager, Air Smart, and Air Smart Mini, empower you to optimise various aspects of your building operations for improved performance.