Physical Assets.
Digital Solutions.
The SMARTR ecosystem, seamlessly connects assets, leveraging AI-driven advancements to empower faster, informed decision-making.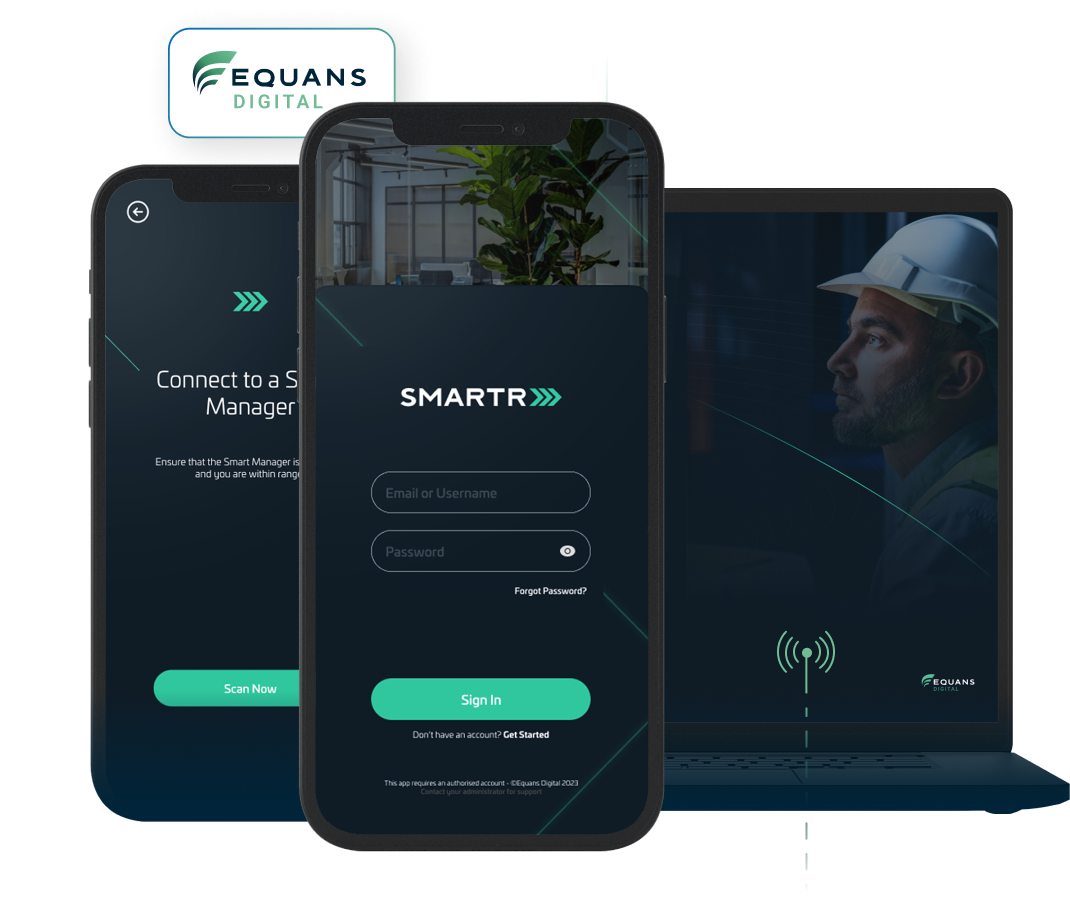 EQ-D/SMARTR/ Making Zero Carbon Happen
SMARTR Product Family
A Net-Zero co-pilot - a full range of solutions to support your business and sustainability targets.

SMARTR Cloud
Optimised asset performance.
An innovative product suite designed for smart building technology control.
Find out more

SMARTR Toolkits
Connecting people, places & environments.
An intelligent range of products engineered for optimising building operations.
Find out more

SMARTR Technology
Innovative IoT & System Hardware.
A comprehensive product line tailored for the digitisation and management of buildings.
Find out more